Becoming a Casselin® reseller
Since its creation, Casselin has been developing its network of retailers and installers, specializing in the sale of catering equipment and catering trades.

Our objective is to develop innovative equipment, differentiated from that already present on the horeca market while ensuring the aesthetics and technical quality of the products to satisfy our stakeholders but also the user of Casselin products.

A national network which today extends to the international level. Casselin has never stopped growing and expanding its fields of expertise, in order to be able to offer a wide range of catering equipment: Snack & Cooking, Preparation, Cold, Washing and Hygiene.
Becoming a Casselin reseller will allow you to benefit from many advantages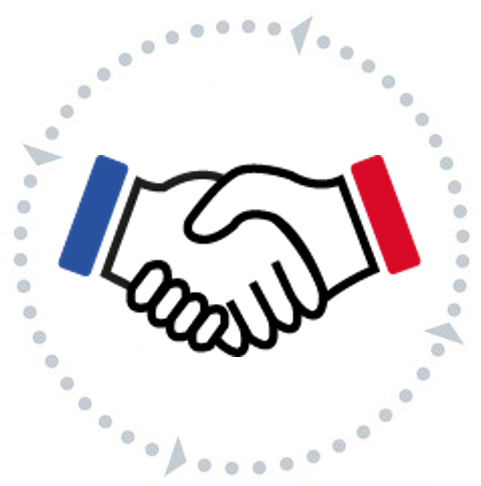 Fast delivery: 24/48h thanks to optimised logistics
All our references are in stock
A commercial team always at your disposal and reactive