Since its launch, Casselin has been developing its network of dealers, installers and sales specialists in catering equipment and the food service industry.


Our objective is to develop innovative equipment, distinguished from that already present on the restaurant, café, hotel and catering market, while ensuring the aestheticism and technical quality of the products to satisfy our customers and also the users of Casselin products.


A national network, but now extending to the international level. Casselin has continued to grow and broaden its fields of expertise, to be able to offer a wide range of catering equipment ( Coffee shops, hotels, restaurants): Snack & Cooking, Preparation, Cold, Rinsing equipment and Hygiene.
Becoming a Casselin dealer will allow you to benefit from many advantages :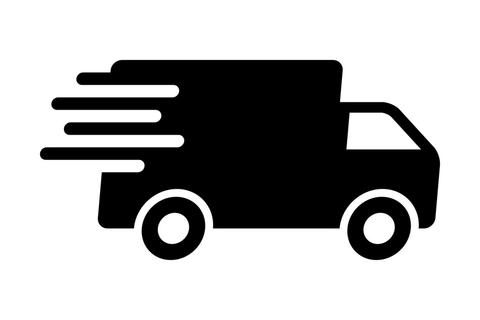 Fast delivery: 24/48h thanks to optimised logistics

All our references are on stock

A sales team that is always ready to listen and respond to your needs.


If you wish to join our network of dealers and develop your activity, please fill in the form below :